Shipping a piano can be complicated and costly.
But we are piano shipping experts. If you ship your piano with TSI, you get a dedicated team by your side. We know how to get your piano to its destination quickly and affordably. 
If you have a piano, we can ship it. Some of the pianos we ship include:
Spinet

Studio

Upright

Grand

Ballroom

Concert Grand

And more…

Don't see your piano type listed? We can still help you. Just give our shipping specialists a call at 1-800-626-1257.
 
White Glove service
Pianos require special care before and during shipment. Our White Glove service is the safest and easiest way to ship a piano. Professional movers come into your home and prepare your piano for shipment. Once prepared, your piano is loaded on the truck. When your piano reaches its destination, just tell our two man moving crew where you want it. They unload and provide in-home delivery, so you can get back to making music.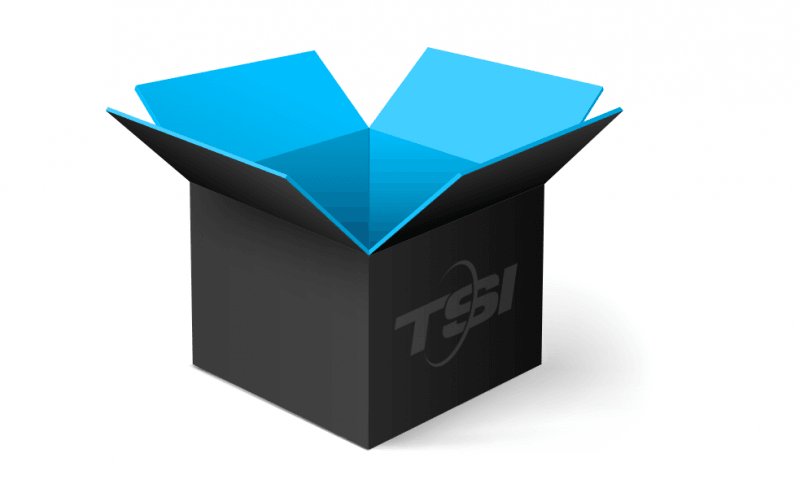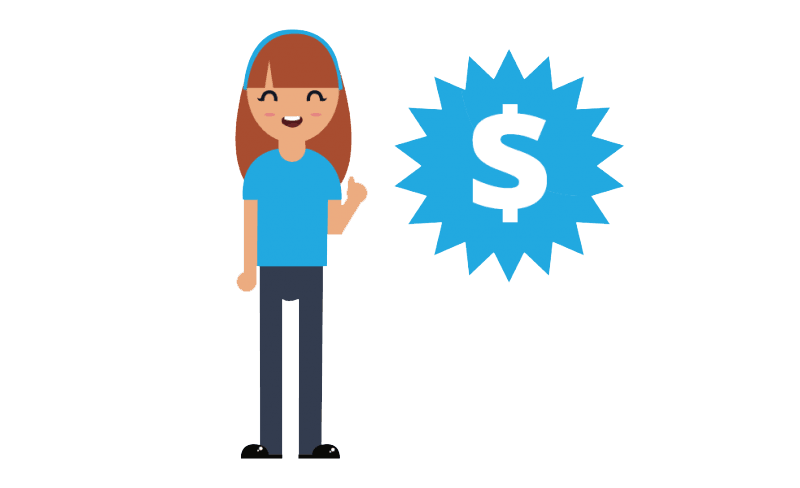 Competitive rates
TSI can ship your piano across the nation at affordable prices. We'll work with you to find the service you need, and help get you a low rate. As long as your weight and dimension estimates are accurate, the quote you get is the price you pay. And you can expect significant savings when you choose TSI over independent shipping companies.
We've got you covered.
Every service from TSI comes with federally mandated shipping insurance. We also offer additional insurance options. Like all fragile or high-value shipments, we highly recommend adding additional insurance to your piano shipping service. While it's unlikely your piano will be damaged during transport, extra insurance gives you extra peace of mind.
Why trust TSI to ship your piano
Decades of experience
We've been a leader in the moving and shipping industry since 1989. We help thousands of families and businesses every year, and we want to help you. We know the ins and outs of complicated shipping regulations and will make your shipment headache and hassle-free. 
 
Professional movers
We only work with the best movers in the industry. Our carriers are thoroughly vetted and held to the highest standards. You can trust that your piano is in good hands.
 
Vast network
Utilize our large network to ship your piano. We ship to almost everywhere in the nation (not Hawaii or Alaska, yet). 
 
Tracking
You can relax knowing where your piano is at all times. From the moment your piano is picked up to its timely delivery, you'll be kept in the loop.
 

See what other people think of us.
In 50 years of being in businesses that required shipping, TSI is far and away the absolute best I have ever worked with. I have never had this kind of service from any other person taking care of my shipping needs, both coming and going. I will continue to use TSI for all my shipping needs.

Albert B
TSI is the Absolute Best
Very good communication with my moving consultant on the front end. He arranged for local vendor to pick up goods as my window for being in LA did not coincide with their regular crew. The local vendor held the goods until TSI's crew picked them up. Goods arrived week of December 14th in good shape. Very nice guys who delivered goods.

Patrick
Very Nice Delivery Guys
TSI was absolutely outstanding for my cross country, small move. They were thorough, professional, courteous, and incredibly responsive. Only one plate was broken in the move (and I packed everything, so that was my responsibility). All boxes and one bundle were delivered on time and in excellent condition. I highly recommend TSI.

Veronica
TSI is Incredibly Responsive
Give our piano shipping specialists a call at 1-800-626-1257 to get started. Or request an online quote now.
 
Need to ship your piano?
 
Get started now