College Moving Timeline & Checklist
---
TSI is happy to provide you with information related to shipping and moving. If and when you'd like more details for shipping your boxes, you can request a quote or call us at 1-800-626-1257. We've been leading the way in small moves and specialty shipments nationally for more than 30 years and are A+ rated by the Better Business Bureau.
When you're busy signing yearbooks and mapping out one last summer of sun-soaked activities with your friends, planning for your upcoming move to college can easily end up at the bottom of your priority list. Who cares about buying bedding and shower caddies when you can hit the road and relax at the beach all day?
Planning a college move can feel tedious and stressful, no matter how excited you are (or aren't) about moving away. Your move may be as simple as packing a few boxes of personal effects to something as complicated as buying and moving furniture for an entire off-campus apartment. Regardless of the details of your move, it's important to start planning early so you can make sure you accomplish everything you need to do without adding unnecessary pressure to your summer.
A little advanced planning is worth it if it leaves you time to throw an epic end-of-summer bon-voyage moving party instead of making one final run to the store to pick up those forgotten last-minute necessities. Get started and stay on track with our college moving timeline:
Eight Weeks Before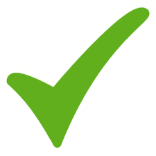 Get organized - Create a moving binder where you can keep track of all your important moving paperwork and other documents you'll need for your college move.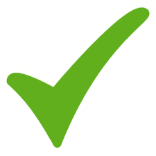 Start collecting supplies - You'll need boxes and other supplies like packing tape, permanent markers, and labels for your move. Start collecting these items early so you can find the best deals, get a head start on your packing, and avoid a last-minute rush when moving season peaks.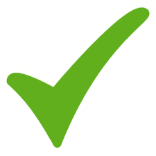 Research moving options - Give yourself lots of time before your move-in date to look at your moving options—should you hire movers, or can you get away with moving yourself?
If you're living on campus, most or all of your furniture will be provided, and you will likely only have a few boxes to move. Depending on the size of your car and the distance of your move, you can probably move yourself. If you have a small vehicle, you may need to rent a van or truck.
If you're moving to college in another state or across the country, you may want to ship some of your boxes separately. Before you schedule a shipment, find out how your dorm receives shipments. Some colleges won't receive shipments or packages for you until after you arrive.
If you're living off campus, you will likely have more stuff to move, including a bed, couch, and other furniture. In this case, it might be easiest to hire movers or ship your boxes and furniture separately.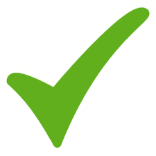 Look for housing - If you plan to live off campus, start your apartment search early so you have time to research your new town and get the lay of the land before you commit.
Six Weeks Before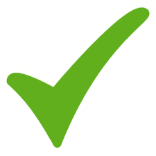 Check your dorm status - Confirm whether you've been approved for on-campus housing, and if so, which dorm you'll be living in. You should also confirm your move-in date and research any move-in procedures, as well as any orientation events you can look forward to attending.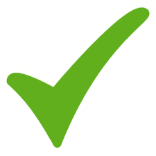 Read the rules - Find out what items you are and aren't allowed to have in your dorm room. This will save you the hassle of getting rid of any prohibited items you inadvertently packed, and will also help you save space in your moving vehicle. You should also find out whether you can move in early, and where you can park your car if you are bringing one.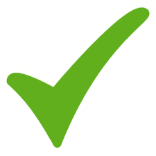 Look at your floor plan - The floor plan of your dorm room or off-campus apartment will help you understand how much space you'll have to work with, so you know how much to pack (or not pack).

Tell me what to pack for my college move.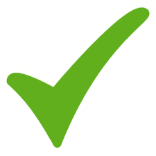 Decide what to leave behind - Overpacking is one of the most common mistakes freshmen make when moving into a college dorm. Instead of packing your entire book collection or your complete closet, stick to a few of your favorites and focus on the items you'll actually need while you're at school.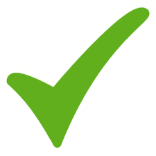 Research meal plans - Some on-campus residences include a meal plan, while others will require you to purchase one on top of your regular residence fees. Look into the meal plans offered by your school and finalize any arrangements ahead of time so you don't have to figure out how you'll pay for dinner when you're busy unpacking your stuff.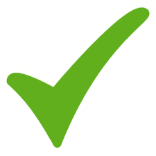 Hire movers - Movers are ideal for those who have more furniture and other belongings to transport, such as those who plan to live off campus. If you plan to hire movers, hire them early. There may be additional charges for last minute jobs, especially during peak moving season.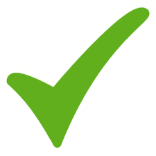 Make overnight accommodations - If you or your parents will need to stay somewhere overnight, either en route to college, before you plan to meet your landlord to hand over the keys to your off-campus apartment, or after you move in to your dorm, book them a hotel room several weeks in advance to make sure they have a place to stay. Nothing cramps your first-night-of-college style like your parents crashing on your floor.
Four Weeks Before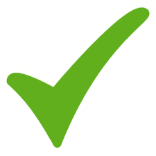 Rent a truck or hire movers - If you haven't done so already, it's time to book your moving truck or take the plunge and hire movers.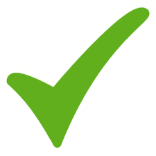 Arrange to pick up keys - If you're living off campus, make plans with your new landlord for when you'll move in and when you can pick up the keys to your new place. If you're planning to live on campus, you don't need to worry—your school should clearly explain any orientation and move-in procedures.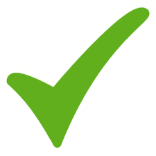 Get help - Ask your friends and family for help packing and loading your car or moving truck, especially if you're planning to live off campus.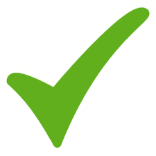 Make travel arrangements - If you're moving to college out of state and aren't driving yourself, book your flight, bus, or train tickets.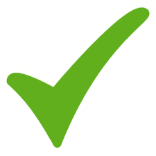 If you have special needs, contact your residence manager - Speak to your residence manager and make any necessary accommodations or arrangements to simplify your move-in day.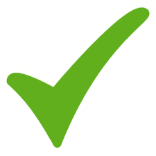 Start packing - Collect any items you know you'll be bringing, but which you won't need for the next month, and start loading them into boxes. The earlier you start packing, the less stressed you'll be in the days before your moving day, and you'll have more time to squeeze in last minute get-togethers with your friends.
Three Weeks Before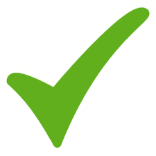 Start shopping - If you haven't started shopping for college supplies already, begin accumulating necessities like bedding, toiletries, and organization materials. Be careful not to go overboard—you can always stock up on sundries and other supplies after you arrive, when you'll have a better idea of how much space you actually have.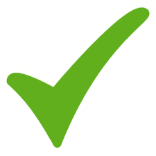 Visit your doctor - Refill any prescriptions you might need to take with you.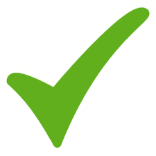 Keep packing - Pack away any of your new purchases, as well as any items you won't need before your moving day.
Two Weeks Before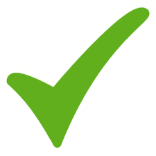 If you can, meet your roommate - Some colleges will connect you with your roommate before the term starts so you can get to know each other prior to moving in. You may also want to take the opportunity to coordinate who will supply what, who will live in what room, and other considerations.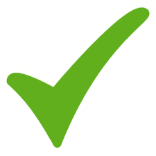 Start saying your goodbyes - Make plans with your friends, or better yet—plan a going away party, even if it's just a quiet dinner with your bestie.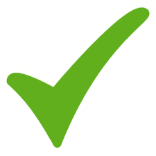 Finalize your moving plan - Get directions to your residence, familiarize yourself with any move-in procedures, and look up parking regulations so you know where to park your vehicle on move-in day.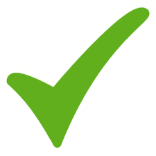 Keep packing - Keep loading up your boxes! If you're moving furniture, start disassembling, wrapping, and packing it up for safe transport.
One Week Before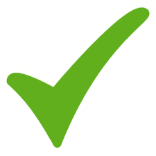 Confirm moving arrangements - If you've booked movers, confirm your moving arrangements and let them know if there have been any last-minute changes. By now, you should also be able to give them a better idea of what kinds of moving supplies you'll need, such as hand trucks or moving blankets.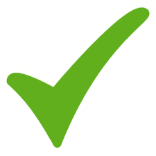 Double check your student accounts - Make sure everything is in order according to your payment plan to avoid any unexpected snags on your move-in day.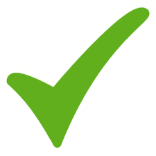 Keep packing - You should be just about done packing by now. Keep it up!
The Day Before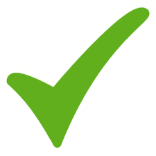 Double check your documents - Go through your moving binder and make sure you have everything you'll need for your move-in day.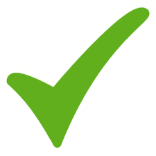 Pack personal items - Pack any sentimental or valuable items separately and transport them with you, either in your personal vehicle or in your carry-on baggage if appropriate. Make sure you keep your moving paperwork and any other important documentation you'll need handy as well.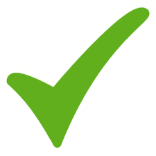 Pack last-minute items - Wrap and load any last-minute items into boxes. Keep essentials handy—here's what you'll need.
Conclusion
Whether you're moving across the city or across the country, moving away to college is exciting—but it can also be stressful. The key to keeping your moving stress low (and your excitement high) is to start planning for your move and packing your stuff as soon as possible.
Moving to college across the country?
Find out how we can help with your long distance move.
---
College Moves 101
Get more advice for how to move across the country for college.